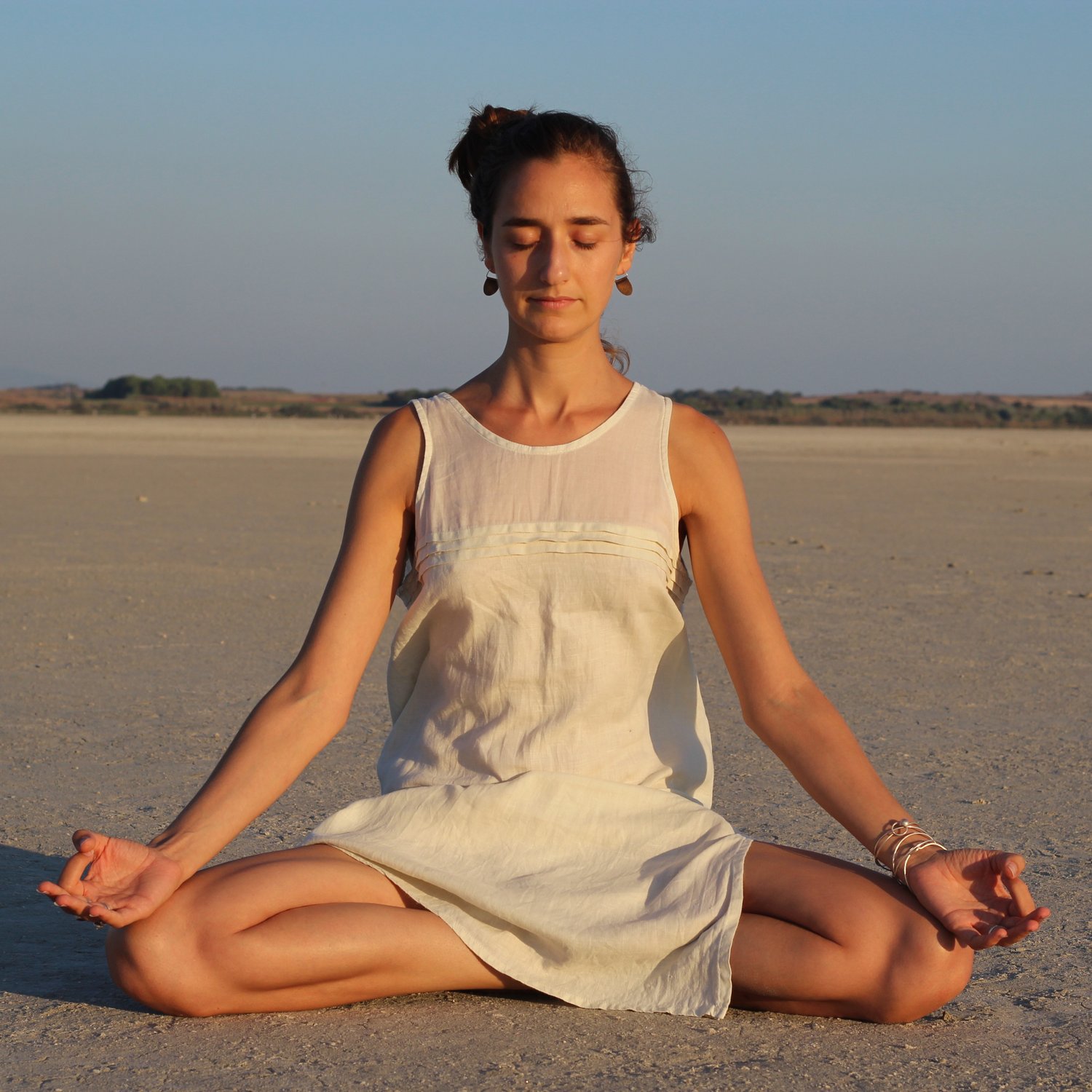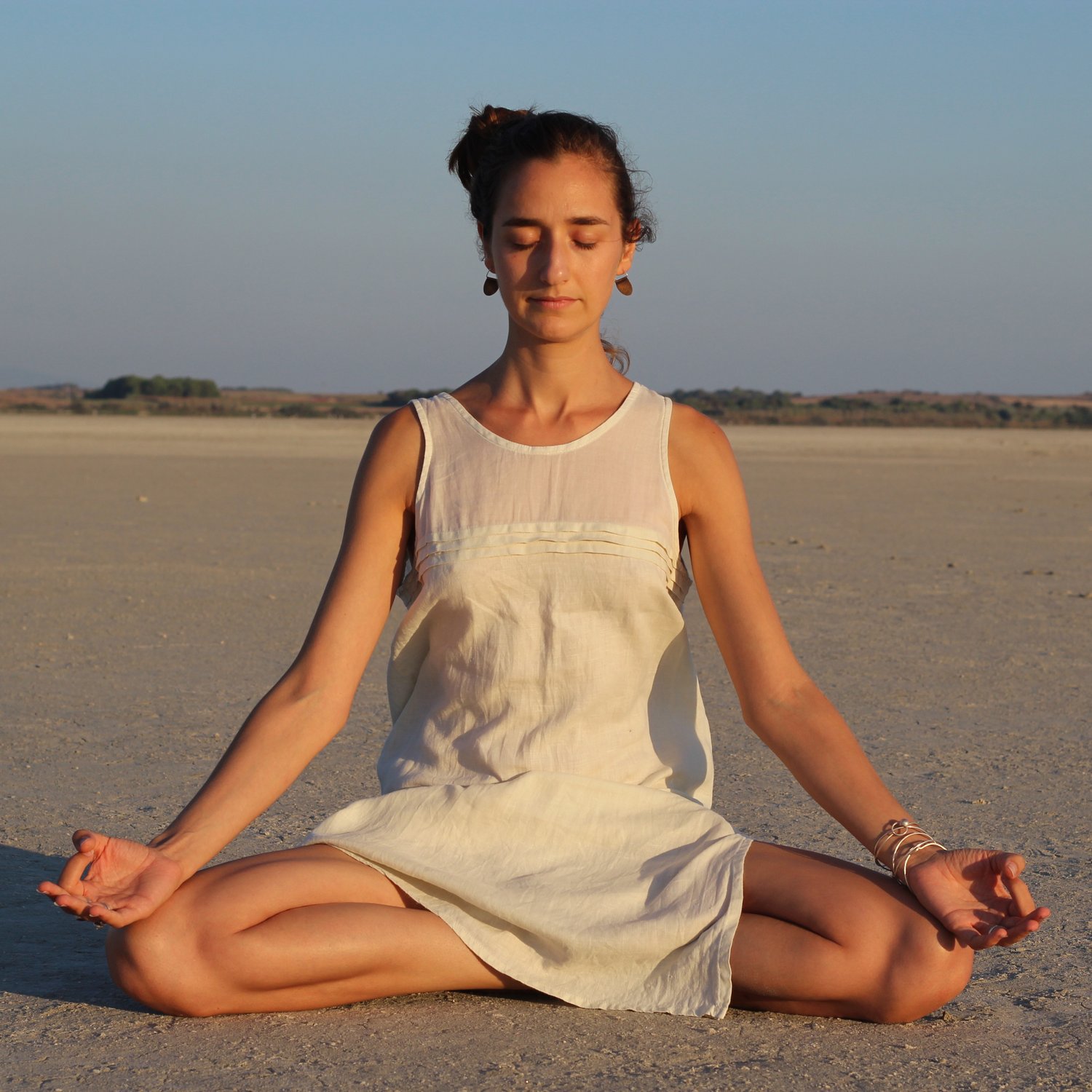 Guided Meditation
£1.00 - £8.00
Relaxation of the body and mind is essential yet incessantly thinking about work, family or future desires and necessities deprives us of this fundamental restorative rest.
"Each of us, at one time or another has stared up at the night sky and felt in awe at the beauty and immensity of everything. Some feel joy while others feel a sense of insignificance compared to this infinite cosmos. Yet how many of us have observed the internal cosmos of the mind? The inner universe is just as awesome, breathtaking and stupendous. It is limitless..."
- Swami Satyananda Saraswati
The guided meditations focus on body and breath awareness, self observation and relaxation. So if you'd like to carry out a valuable practice as you wind down and rest in the evening, get some comfortable clothes on, make a peaceful space and come join us.
Date and Time:
alternating Sundays at
20:30 GMT / 21:30 CET
Sunday 5th July
Sunday 19th July
Investment:
The guided meditation can be purchased by donation or regular attendees can use a session from their monthly pack. Give what you can, take what you need.








The Practice | Timetable | About Lyd | Purchase | Reading | FAQs | Contact